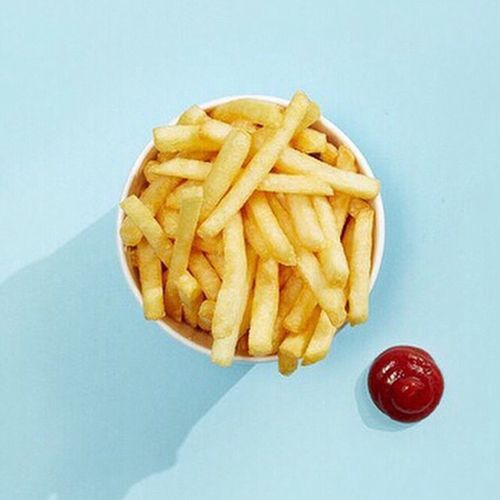 Sometimes we just wanna eat something to fill our hunger (even though we're not that hungry) so CGI has a lot of Snack options to help fill that urge to just eat
Don't hold yourself back from eating!
Come and have a taste of our Snacks n' Sides menu!
French Fries
Smothered French Fries

Fries are smothered in a creamy garlic-ranch sauce and then topped with blue cheese, bacon and green onions. Beyond yum.
260.00
flamin' bbq

The flamin' barbeque flavored french fry is a perfect snack for the hot summer!
210.00
cheese

The classic french-fry flavor.
150.00
garlic parmesan

Garlic Parmesan French Fries will quickly become your favorite French fry ever. These are double-fried to create a crispy on the outside, and soft on the inside, delicious French fry with loads of flavor!
250.00
bacon-topped fries

Crispy golden fries with garlic dipping sauce topped with bacon bits.
250.00
Poutin

French Fries With Gravy and Cheese Curds.
260.00
Mashed potatoes
Mashed potatoes with gravy

This is the usual mashed potato flavor, lathered with hot, thick and creamy gravy sauce.
50.00
Roasted garlic mashed potatoes.

You'll never go back to instant mashed potatoes again.
Cream Cheese Mashed Potatoes

Rich and creamy!
Fried Mashed Potato Balls

Have you ever tried a FRIED mashed potato? It also has a bacon chunks inside!
MCrock-Pot Garlicky Mashed Potatoes

The creamiest potatoes of your life.